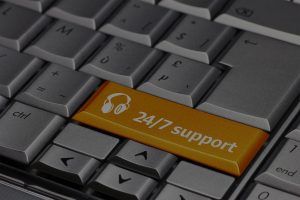 For Sydney residents, chiropractic services and chronic pain treatment is available at either of our Spinal Care Clinic locations, Ingleburn or St George Private Hospital Kogarah.
For Ingleburn residents, you'll find Spinal Care Assist Chiropractic treatment available at 44 Cumberland Rd, or if you are closer to the St George Private Hospital treatment is available for all pain issues including:
Chronic Pain, Headaches, Elderly Care, Sports Injuries, Hip, Shoulder and Knee pain.
Dr George Hardas is one of Sydney's most renowned spinal care experts, and is available to treat you for your chronic pain, as well as provide the right advice and preventative treatment to assure that living with pain can be bearable.
For more information, or to arrange a consultation with Dr Hardas, Contact Spinal Care Assist today  for the right advice and treatment on (02) 9829 4144.